Corridor Gallery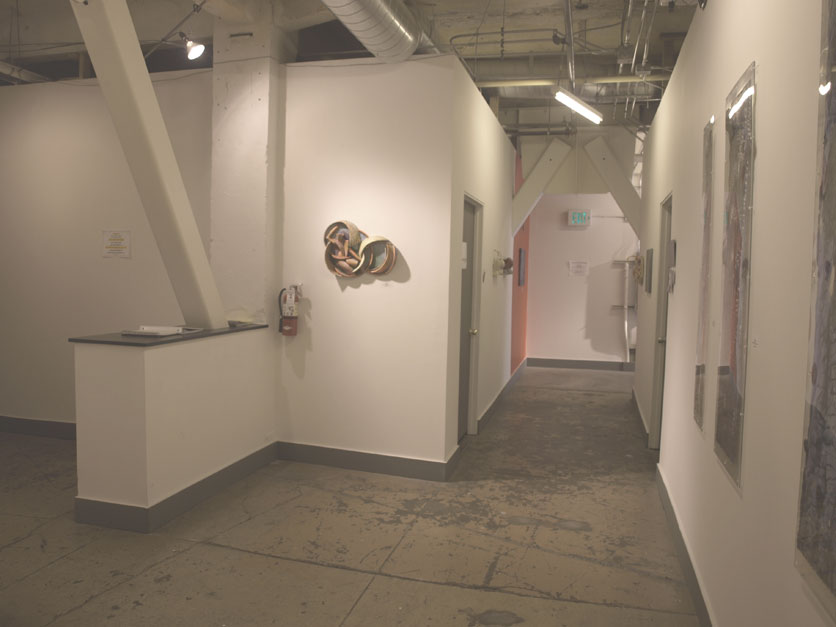 Corridor Gallery comprises the common space (hallways) of TK Studios at 306 S. Washington St. Since its inception, Corridor has featured the work of emerging Northwest artists, curators, and artist groups. View the work of artists presented in its inaugural years, 2005-2010.
From 2012-2014 Corridor Gallery was curated by Artist Trust, and featured the work of its Edge Program graduates. The Edge Program provides training and guidance for artists wishing to turn their talent and skills into a career in the arts.
The gallery is currently managed and curated by TK Studio tenants.