Category :
First Thursday Art Walk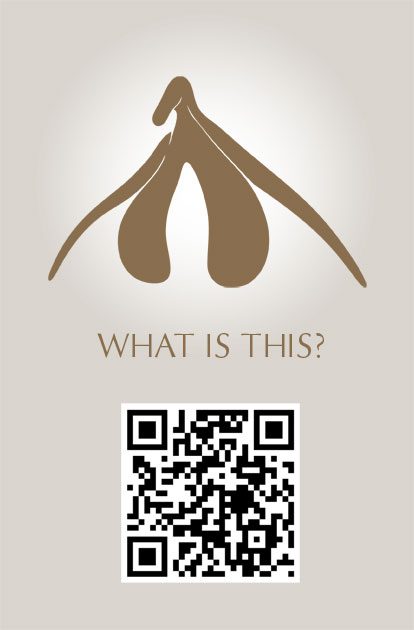 As seen in The Stranger…
Come celebrate with us, through spectacle, visual art, performances, and other surprises, the wonders of the winged wishbone.
Exhibit, Performances, & After Party
First Thursday, May 3, 2012
Exhibit Reception: 5-9pm
Performances & After Party: 8:30-11pm
Vandenbrink Community Room & Corridor Gallery
Tashiro Kaplan Artist Lofts
115 Prefontaine Pl. S.
Seattle, WA 98104
$5 suggested donation for After Party*
*Proceeds from the event will go towards the Conductive Garboil grant fund. http://garboil.org (more…)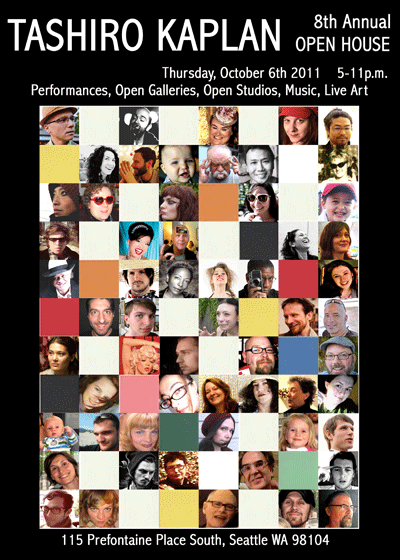 Come to the Tashiro Kapalan
Annual Open House
First Thursday, October 6, 5-11pm
Visual and live performing arts.
Performances begin in the VRC (community room) at 8:30pm. (more…)
TK residents will be showing their work in the VCR, this April First Thursday  (4/7/2011) from 6 to 8pm. Artists include Roger Wheeler, Neil Lucas,
Keven Furiya, Erik Peterson, Noa Piper, Andrew Buckles, Crystal Fosnaugh and others.