Category :
Community Room Events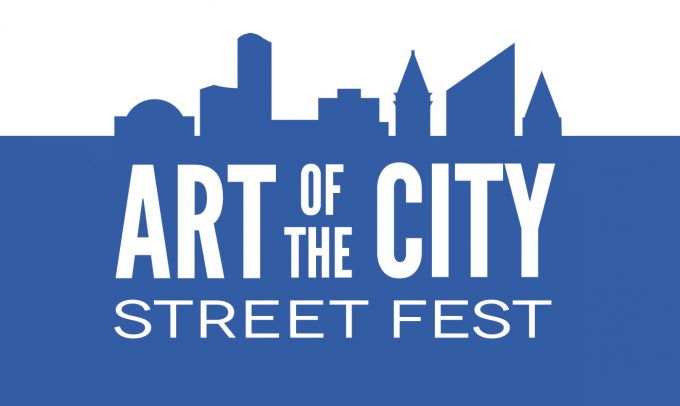 We're doing it again! Art of the City, the TK's day-long, indoor & outdoor arts festival is scheduled for Saturday, August 1, 2015. This date coincides with the new Seattle Art Fair, taking place just a few blocks away.
Get involved! We're seeking artists of all disciplines and genres, artisan and craft vendors, volunteers, and others to join us in making this a truly amazing event.
Apply: ArtoftheCityFest.com
Deadline: May 5, 2015
See what we did last year: TK Art of the City