Monthly Archives:
September 2016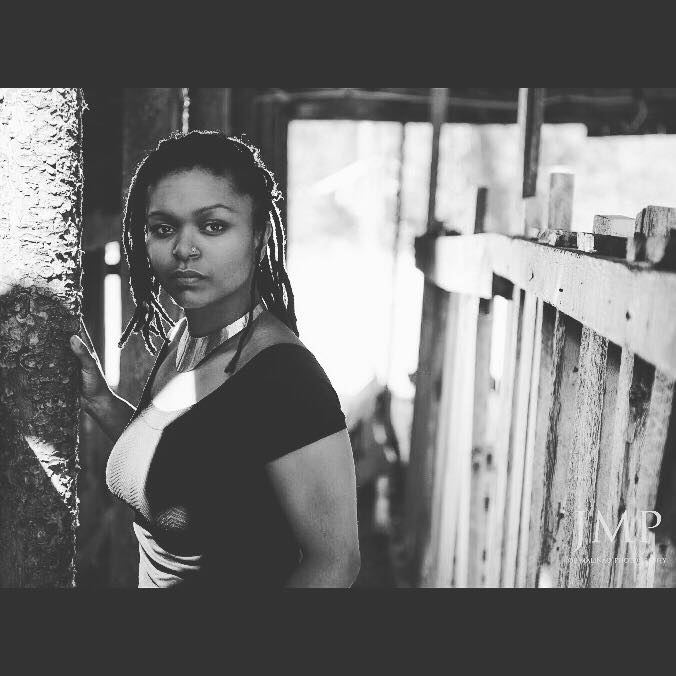 New Galleries Open
CoCA (Center on Contemporary Art) gallery opens tonight! CoCA at TK Grand Opening Celebration! "Pithy Title Here: 35 Years of CoCA"
6-9:30pm, 114 Third Ave S.
Zinc Contemporary continues its inaugural exhibition with Liz Tran, Lydia Bassis, and Kate Sweeney.
5-8pm, 119 Prefontaine Pl. S.
Party in the VCR
The UpBeat in September  Visual art by Carol Rashawnna Williams, with DJ Ilen Halogram and VJ Audrey Lane.
8-10pm, 115 Prefontaine Pl. S.
Open Loft
TK Artist Lofts First Thursday @ Mel's Featuring DJ Jennifer Moore, comedian Anthony Robinson, visual artists Zachary Zeta Tucker, Dharma Martin, and Kimisha Turner.
Opens at 7pm, 115 Prefontaine Pl. S. Loft #414.