Monthly Archives:
July 2016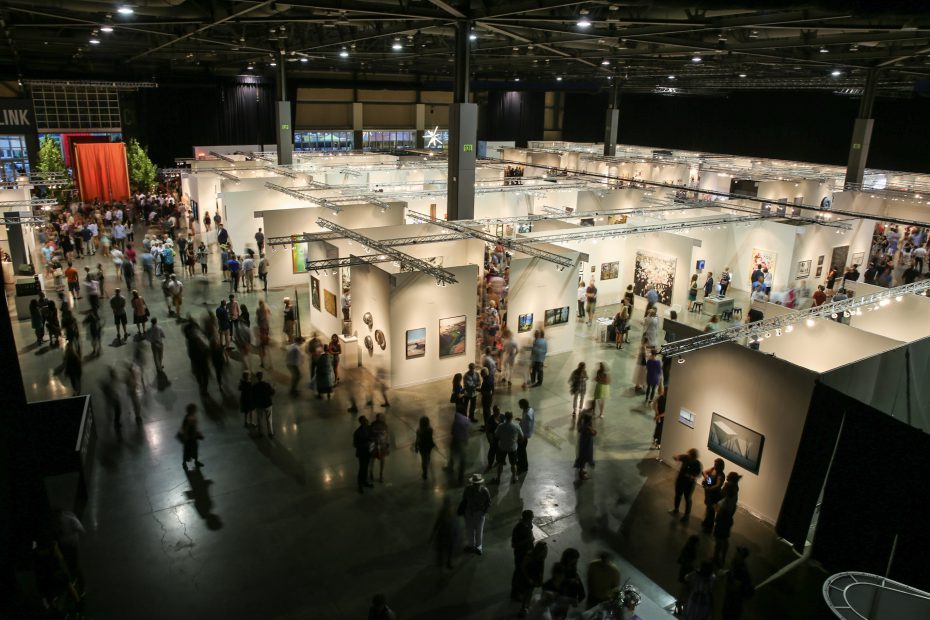 The Seattle Art Fair takes place the first weekend in August, just a few blocks away at the Century Link Field Event Center. The fair will draw hundreds of curators, artists, collectors, and art fans from all over the world. Local artists are organizing dozens of Satellite events in the neighborhood and across the city.
TK Lofts events
August 4-7, 2016
The TK Hall Collective is holding special open hours during Seattle Art Fair, at 306 & 312 S Washington St.
Hours:
Thursday, August 4, 5:00pm -10:00pm (also 1st Thursday Art Walk)
Friday, August 5, 11:00am – 7:00pm
Saturday, August 6, 11:00am – 7:00pm
Sunday, August 7, 12:00pm – 6:00pm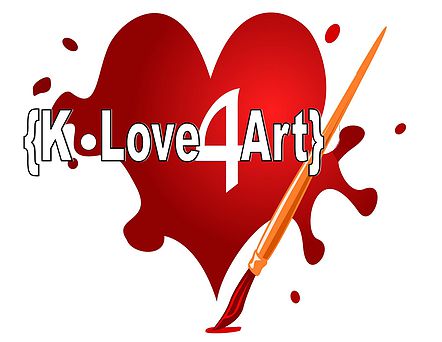 K-Love 4 Art presents the Grand Opening of Equity Studio
Hosted by TK resident Carol Rashawnna Williams


Exhibit by Zorn B. Taylor
Music by Jars Rina and Searra Jade
115 Prefontaine Pl. S. Loft #302
Hours:
Thursday, August 4, 
6-10pm
Friday, August 5, 6-10pm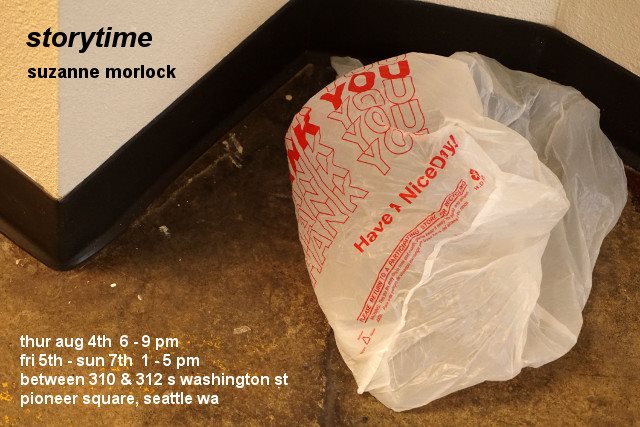 TK resident Suzanne Morlock presents a sound installation in the Washington St. residential entry way (right next door to 312 S. Washington St.).
Hours:
Thursday, August 4, 6-9pm
Friday-Sunday, 1-5pm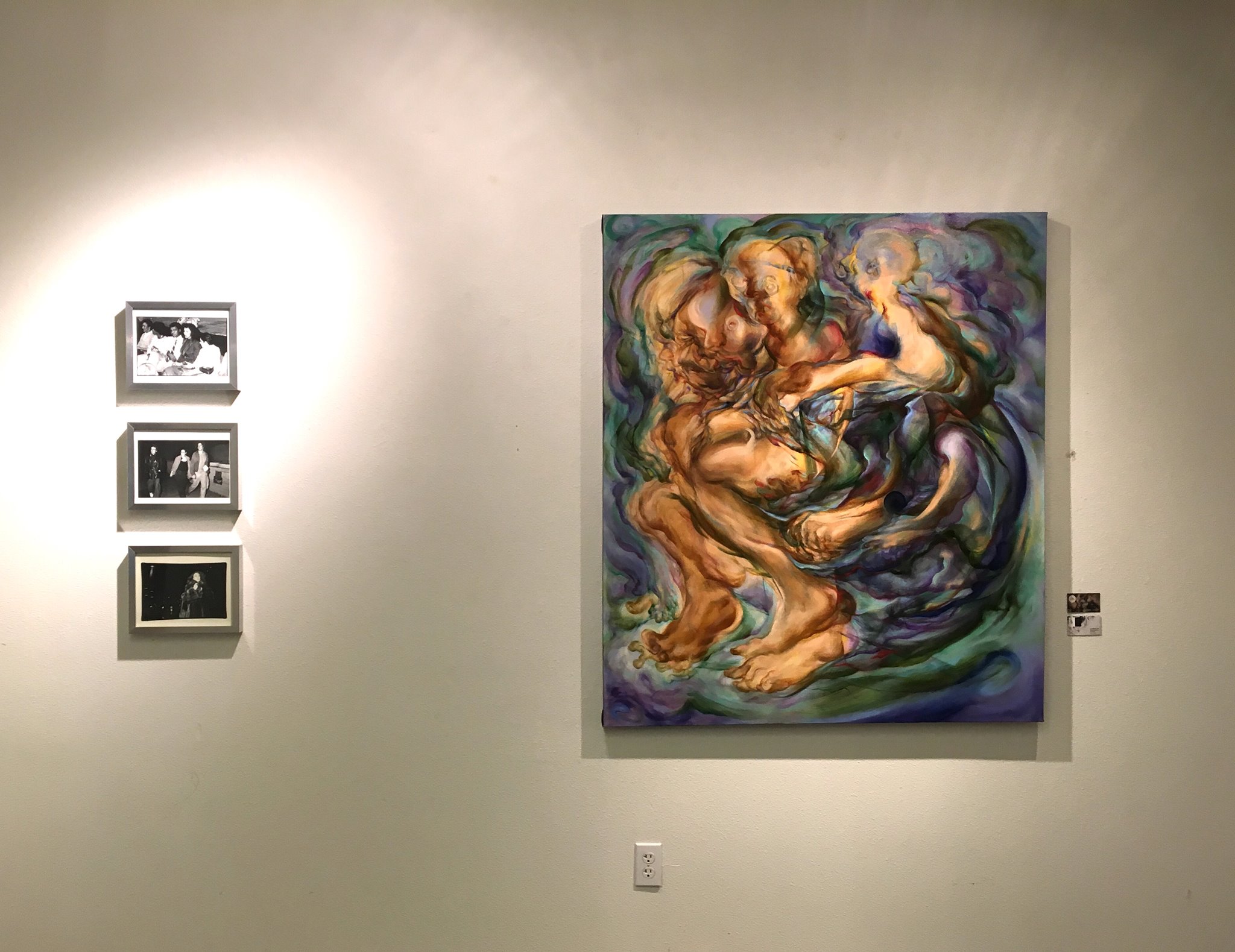 115 Prefontaine Pl. S. Community Room & Lobby
Hours:
Thursday: 
6-9pm
Friday: 3-6pm
Saturday: 11am-9pm
Sunday: noon-6pm