Monthly Archives:
June 2015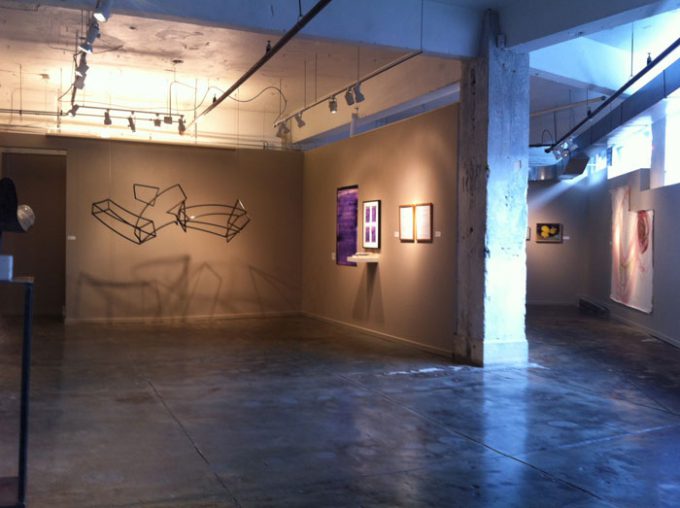 Shift Gallery is looking for new members for 2016. We are seeking innovative, dynamic, active artists/curators who can contribute to maintaining Shift as a vibrant and relevant Seattle art space. At Shift, each member has various responsibilities within a democratic, non-hierarchical structure. Full-share members pay $136/month, and Half-share members pay $68/month to cover the rent and other operating expenses equitably among all members. The gallery takes no commission on works sold.
Shift is located in Seattle's art district in Pioneer Square in the Tashiro-Kaplan arts complex at 312 S. Washington.
For more information and to apply, please visit: http://shiftgallery.org/shift-membership-2/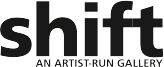 With the revitalized success of the Pioneer Square 1st Thursday Art Walk, several of the working studios at the Tashiro Kaplan Building have collectively decided to add a new tradition by also opening our doors to the public on the second Saturday of every month from noon to 5 pm.
Join us Saturday, June 13, 12pm-5pm
Participating artists:
306 S Washington St.
#101 – Ellen Hochberg
#102 – Joseph Steininger
#103 – Studio 103
#104 – Juan Alonso
#105 – Joanna Morgan
312 S Washington St.
#2B – Barbara Noonan
#C – Jody Joldersma