Monthly Archives:
April 2015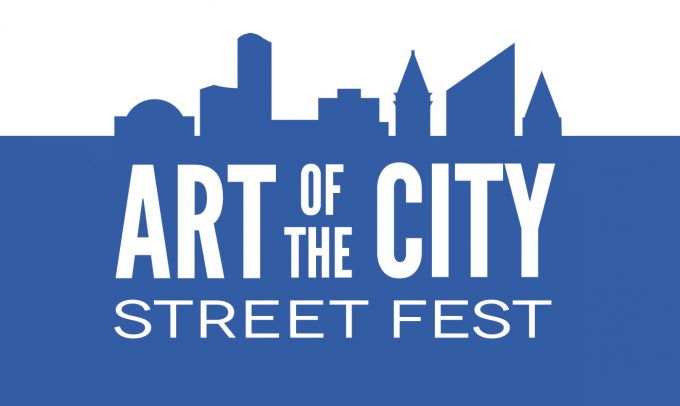 We're doing it again! Art of the City, the TK's day-long, indoor & outdoor arts festival is scheduled for Saturday, August 1, 2015. This date coincides with the new Seattle Art Fair, taking place just a few blocks away.
Get involved! We're seeking artists of all disciplines and genres, artisan and craft vendors, volunteers, and others to join us in making this a truly amazing event.
Apply: ArtoftheCityFest.com
Deadline: May 5, 2015
See what we did last year: TK Art of the City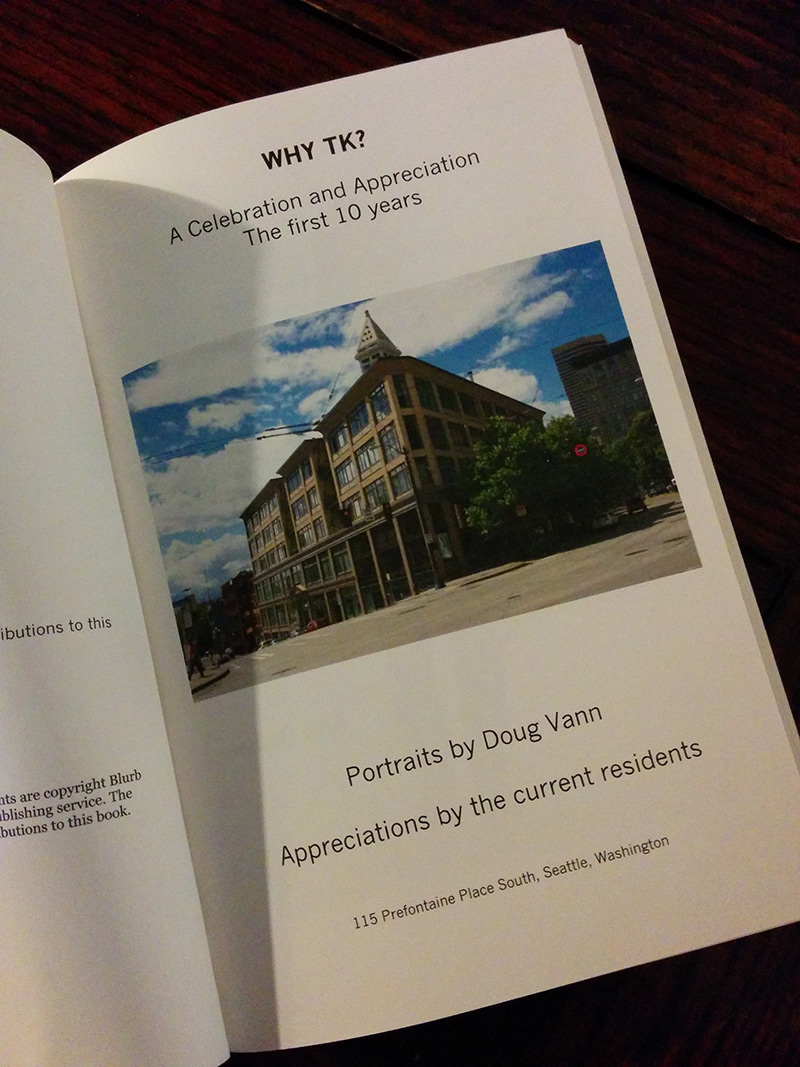 Long time TK resident and current residential manager Doug Vann took portrait photos of current TK residents and asked them to share briefly on how living in the building impacts their lives.
His photo series was exhibited at last year's TK Art of the City. The project is documented in a commemorative book, Why TK? A Celebration and Appreciation of the First 10 Years. Order your copy here.