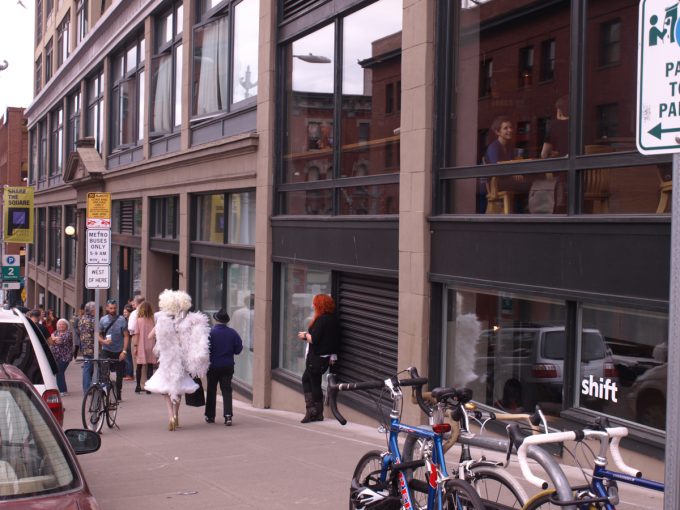 Non-Toxic Materials, Work Only Studios
312 S. Washington Street: TK II Studios and Galleries
Studio B1– 290 SQ FT
$373.13 MONTHLY RENT LEASED!
Studio G– 525 SQ FT
$675.50 MONTHLY RENT LEASED!

Contact: Artspace Regional Commercial Leasing Manager, Paul D. McKee
Phone: (206) 223-8505
Email: TKCommercial@quantumms.com
There are currently no vacancies at this time.
This entry was posted on Friday, August 8th, 2014 at 10:55 pm
You can follow any responses to this entry through the RSS 2.0 feed.
Posted in: TK Commercial News