Monthly Archives:
June 2014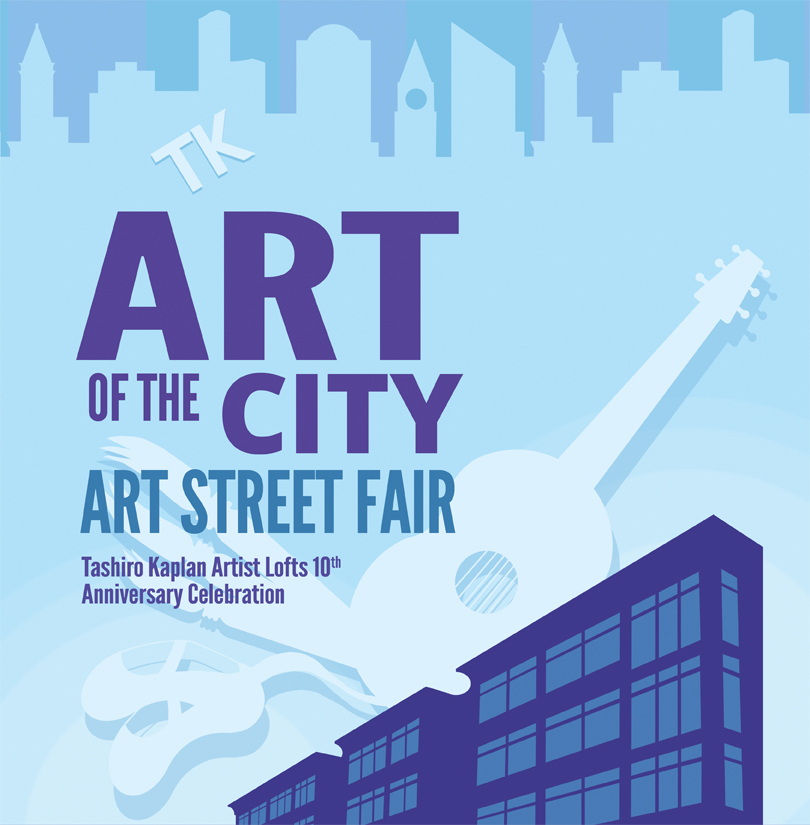 We had a spectacular event! Thank you to all our sponsors, volunteers, artist participants, and guests! Check out the photos on our Facebook page.
Saturday, August 2, 11AM – 9PM
It's our 10th anniversary and we're celebrating with an Art Street Fair. We'll be closing down Prefontaine Pl. S. for a day long, indoor-outdoor festival featuring the work of TK tenants plus hundreds of artists from around the city.
Get all the details here: