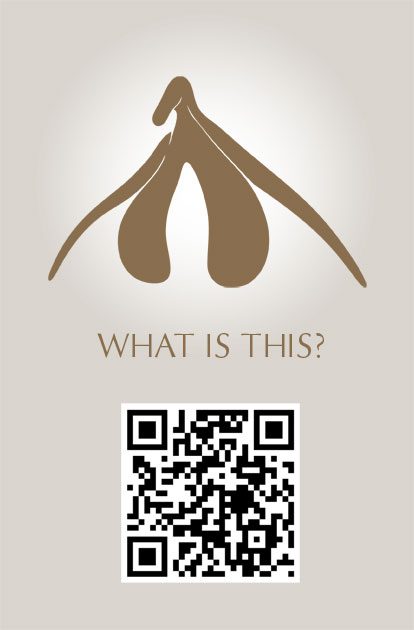 As seen in The Stranger…
Come celebrate with us, through spectacle, visual art, performances, and other surprises, the wonders of the winged wishbone.
Exhibit, Performances, & After Party
First Thursday, May 3, 2012
Exhibit Reception: 5-9pm
Performances & After Party: 8:30-11pm
Vandenbrink Community Room & Corridor Gallery
Tashiro Kaplan Artist Lofts
115 Prefontaine Pl. S.
Seattle, WA 98104
$5 suggested donation for After Party*
*Proceeds from the event will go towards the Conductive Garboil grant fund. http://garboil.org
* Video, digital collage, sculpture, painting and drawing by over 20 artists from around the world.
* Performances by Candy Apples, Queen Shmooquan, and Janet Thomas.
* Music, dancing, and open mic.
* Fantastic gifts for donations to the Conductive Garboil Grant fund.
Exhibit on view through June 2
Main exhibit space, first weekend only
Friday, May 4 & Saturday, May 5, noon-5pm
Corridor Gallery through June 2
Fridays, Saturdays, noon-5pm, May 4 – June 2